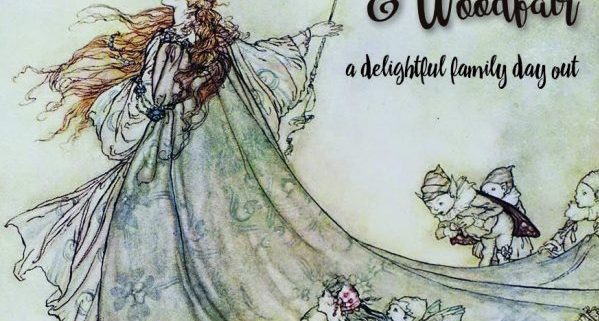 Save the date for the 2019 Brading Faerie Festival and Woodfair. A day of magical fun and discovery, designed for the whole family. With music and dancing, demonstrations of traditional skills, quests to complete and trails to follow, plus the fairy market place.
Refreshments available all day but feel free to bring your own picnic s and relax in the delightful setting of Bulleys Pit at Brading Down.
Watch out for more details in the coming weeks.